Unlocking the Road with Autel IM508 Key Programming
Unlocking the Road with Autel IM508 Key Programming
Created at : Oct 30 2023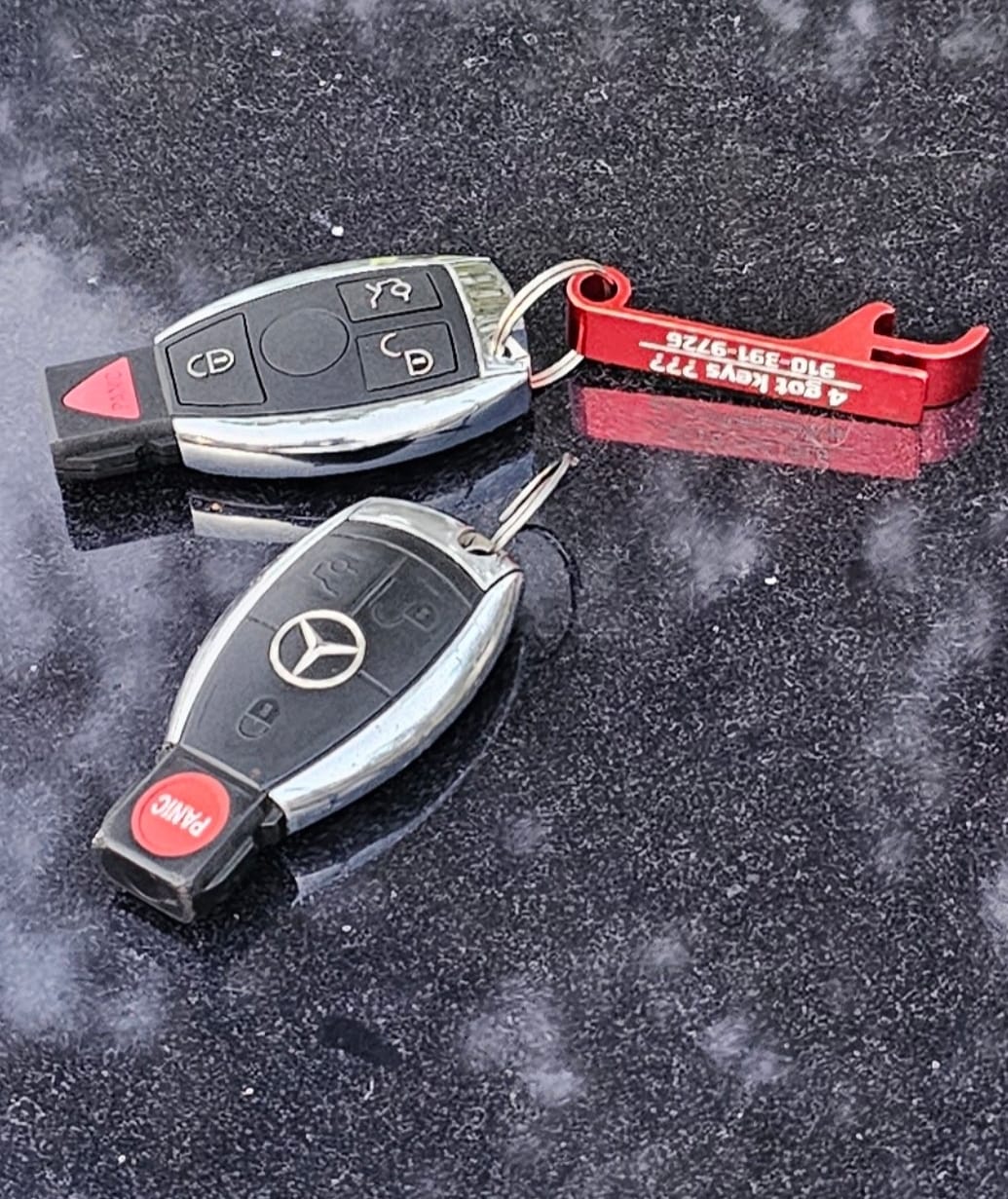 4GotKeys??? is your go-to solution when you find yourself with a vehicle lockout in Fayetteville, even if it's a 2010 GLK 350 Mercedes Benz. They offer a comprehensive set of services that includes on-site key making and programming, made possible through advanced tools like the Autel IM508 programmer.
The Autel IM508 is a sophisticated diagnostic and key programming tool tailored for automotive professionals and is compatible with a wide range of vehicle makes and models. Its exceptional key programming capabilities allow us to handle a variety of key-related tasks directly on site. Here's how it works:
Vehicle Compatibility: The Autel IM508 seamlessly integrates with a diverse array of vehicles, providing access to their onboard diagnostic systems.
Diagnostics: By connecting to the vehicle's OBD-II port, the Autel IM508 conducts comprehensive vehicle diagnostics, enabling the reading and clearing of diagnostic trouble codes (DTCs) to assess your vehicle's condition.
Key Programming: With its advanced key programming feature, the Autel IM508 is invaluable when you've lost your keys or require replacements. Our skilled technicians can create and program new keys right on the spot.
IMMO Functions: In addition to key programming, the Autel IM508 excels in various immobilizer functions, including system diagnosis and key matching.
ECU Coding: This tool also allows for ECU coding, empowering us to perform advanced functions such as ECU resets, reprogramming, and updates.
Software Updates: Autel regularly releases software updates for the IM508, ensuring compatibility with new vehicle models, bug fixes, and performance enhancements.
User-Friendly Interface: The Autel IM508 features an intuitive and user-friendly interface, complete with on-screen instructions, making it accessible to both professional technicians and proficient DIY enthusiasts.
Security: The Autel IM508 is designed to work securely with vehicles, typically requiring physical access to the vehicle's OBD-II port for programming, enhancing security.
It's essential to remember that while the Autel IM508 is a versatile tool, key programming and advanced functions are best handled by trained professionals or individuals with the requisite knowledge and experience. This is where 4GotKeys???'s experience comes in: you can trust them with your vehicle re-keying needs. They are experts in using the Autel IM508.
Please keep in mind that the specific procedures may vary based on the vehicle and software version used with the Autel IM508. Whether you're locked out of your 2010 GLK 350 Mercedes Benz or any other vehicle, 4GotKeys??? is ready to provide expert assistance, ensuring a seamless and convenient key-related solution.