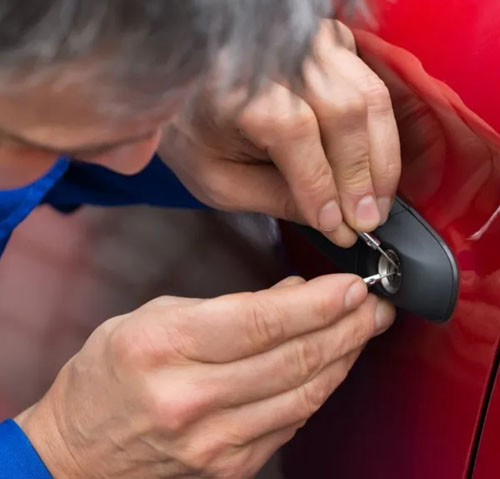 Fort Bragg Locksmith
Everybody misplaces their keys sometimes. If we're lucky, it's before we leave the house. Of course, we can't always be so lucky, so sometimes we find ourselves locked out of our home, car, or even workplace. If you live in Fort Bragg, NC, and are in need of a prompt and reliable locksmith service, call the experts from 4 Got Keys??? at any hour so we can get you back to your day — or night.
YOUR RELIABLE, INEXPENSIVE LOCKSMITH
Not only are we available at any time, but we also offer amazing rates on our locksmith services. Even though our rates are always low, we don't feel like that's enough to help you save money. We also offer specials on our services along with free estimates on all services to ensure that your costs stay low and you have the opportunity to choose the best locksmith for your situation.
In addition to helping with lockouts, our locksmiths help duplicate or replace keys for doors and vehicles alike. We also install and re-key locks so that you can have peace of mind.
If you need help with a lockout or any other key-related situation, contact 4 Got Keys??? to speak with a member of our team and get back on track for the day.