Our Locksmith Fleet Gladly Services the Fayetteville, Fort Bragg, Hope Mills and Surrounding Areas: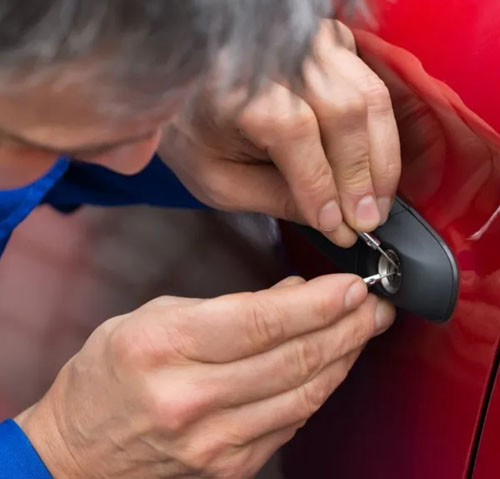 Fort Bragg Locksmith
Everybody misplaces their keys sometimes. If we're lucky, it's before we leave the house. Of course, we can't always be so lucky, so sometimes we find ourselves locked out of our home, car, or even workplace. If you live in Fort Bragg, NC, and are in ne...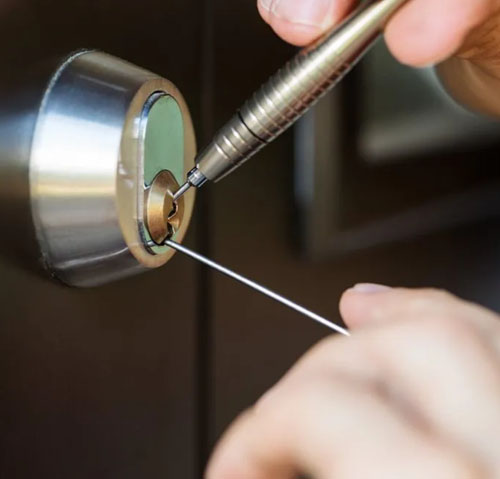 Hope Mills Lock Smith
It happens to everyone: Your front door slams behind you as you realize that your keys are locked inside. For your home, for your vehicle, and maybe even for your workplace, you likely carry small keys that can easily be lost, stolen, or simply left behind th...