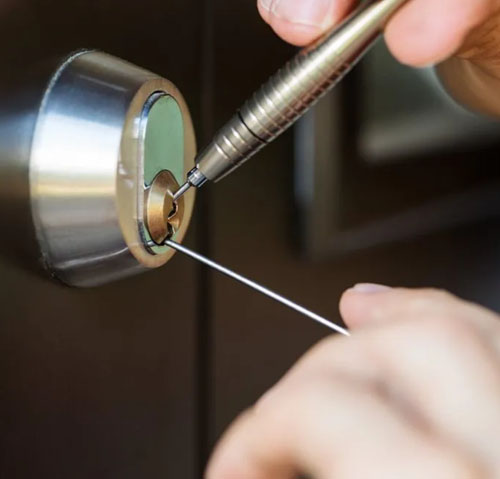 Hope Mills Locksmith
It happens to everyone: Your front door slams behind you as you realize that your keys are locked inside. For your home, for your vehicle, and maybe even for your workplace, you likely carry small keys that can easily be lost, stolen, or simply left behind the very door that they are meant to access.
RELIABLE LOCKSMITH SERVICE
Keys don't respect your time, be it the hour of the day — or night — or the schedule you need to keep. At 4 Got Keys???, we understand that lockouts can happen at any time, which is why we are available 24/7 to send a locksmith to your location near Hope Mills, NC, so that you can get back to your routine as soon as possible.
If a lost key poses a security concern, we can also rekey locks or replace them entirely. We also copy keys and install locks so that you can have greater control over your access.
We offer free estimates on all services so that you can compare our prices to those of others — at which point you will quickly realize that we offer the best prices in the area! On top of this, we offer special discounts for various services throughout the year, so be sure to check on our current promotions.
If you need a locksmith, call 4 Got Keys??? at 910-391-9726.