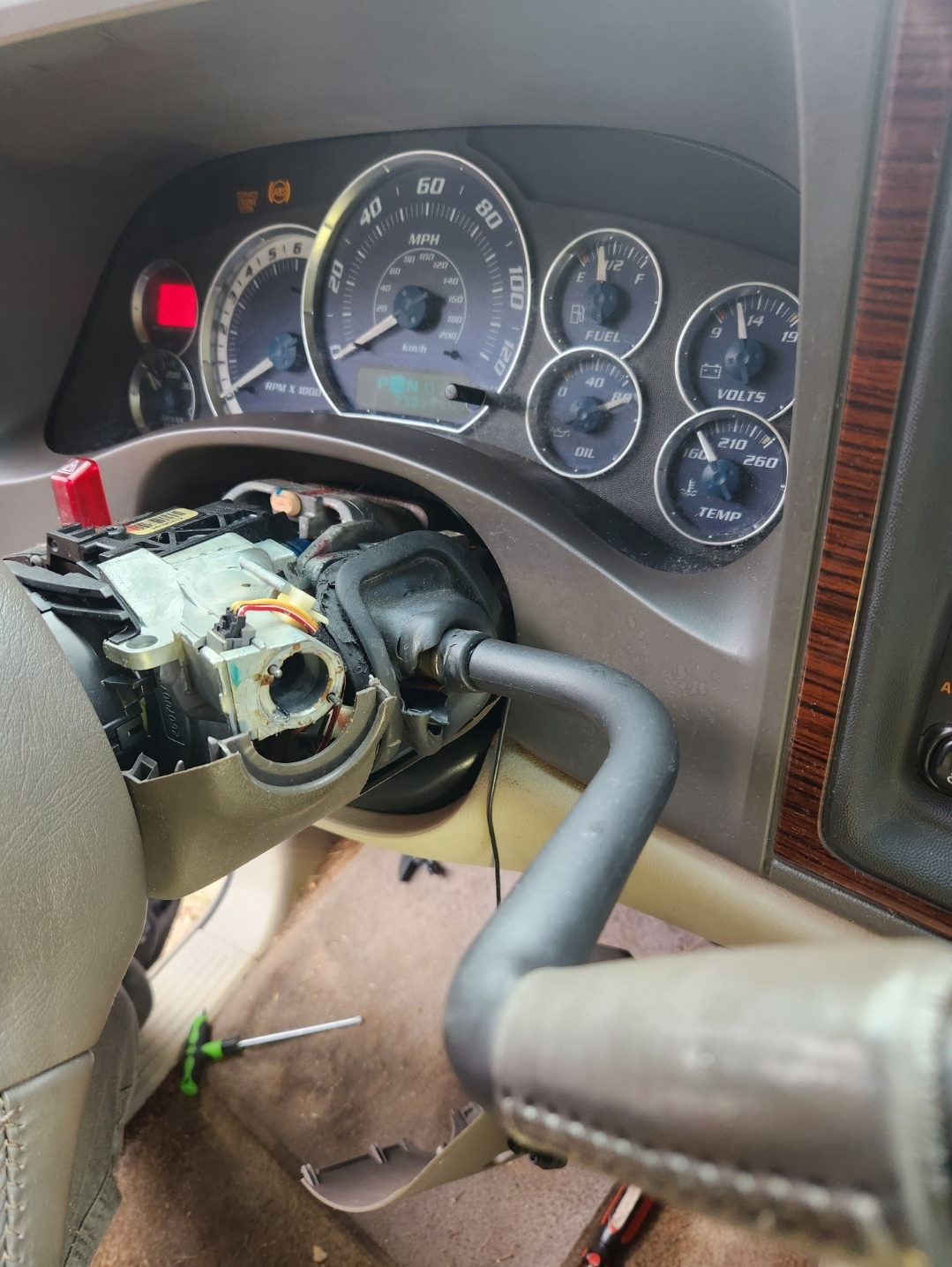 Cedar Creek Locksmith
Experiencing that dreaded moment when your front door slams shut, leaving you locked out with your keys inside is an all-too-common occurrence. Whether it's your home, vehicle, or even your workplace, those small keys we carry can easily vanish, fall into the wrong hands, or simply be left behind, inaccessible behind the very door they are meant to unlock.
Keys pay no heed to your schedule or the hour of the day or night. At 4 Got Keys???, we understand that lockouts can happen at any time, disrupting your routine. That's why we're available 24/7, ready to dispatch a skilled locksmith to your location near Cedar Creek, NC, ensuring you can swiftly regain access and resume your daily activities.
In cases where a lost key raises security concerns, we offer solutions to put your mind at ease. Our services include rekeying locks or completely replacing them if necessary. We also provide key duplication and lock installation services, empowering you with greater control over your access points.
At 4 Got Keys???, we believe in transparency and providing the best value. That's why we offer free estimates for all our services, allowing you to compare our prices with others in the area. You'll quickly discover that we provide the most competitive rates. Additionally, keep an eye out for our special discounts on various services throughout the year, providing even more savings.
When you find yourself in need of a locksmith, don't hesitate to call 4 Got Keys??? at 910-391-9726. Our dedicated team is here to assist you promptly and efficiently.