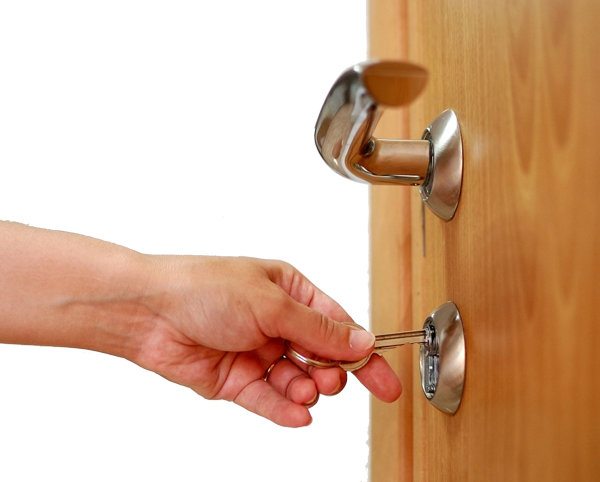 Fenix Locksmith
It's a familiar scenario that many of us have encountered: You find yourself outside your front door, realizing with dismay that your keys are locked inside. Whether it's your home, vehicle, or workplace, those small yet essential keys have a knack for going missing, being stolen, or getting left behind on the wrong side of the door they're meant to open.
At 4 Got Keys???, we understand that keys pay no heed to your schedule, be it day or night, and the commitments you must fulfill. That's why our locksmiths are available 24/7 to promptly assist you at your location near Fenix, NC, ensuring you can swiftly resume your daily routine.
When a lost key raises security concerns, we have the expertise to rekey locks or provide complete replacements as needed. Additionally, we offer key duplication and lock installation services, empowering you with enhanced control over access to your property.
Transparency and customer satisfaction are at the core of our values. That's why we provide free estimates for all our services, enabling you to compare our prices with others in the market. We're confident that you'll find our rates to be the most competitive in the area. Furthermore, we regularly offer special discounts on various services throughout the year. Don't forget to check our current promotions to take advantage of these exclusive offers.
If you're in need of locksmith services, don't hesitate to call 4 Got Keys??? at 910-391-9726. We're here to provide the assistance you require with efficiency and professionalism.