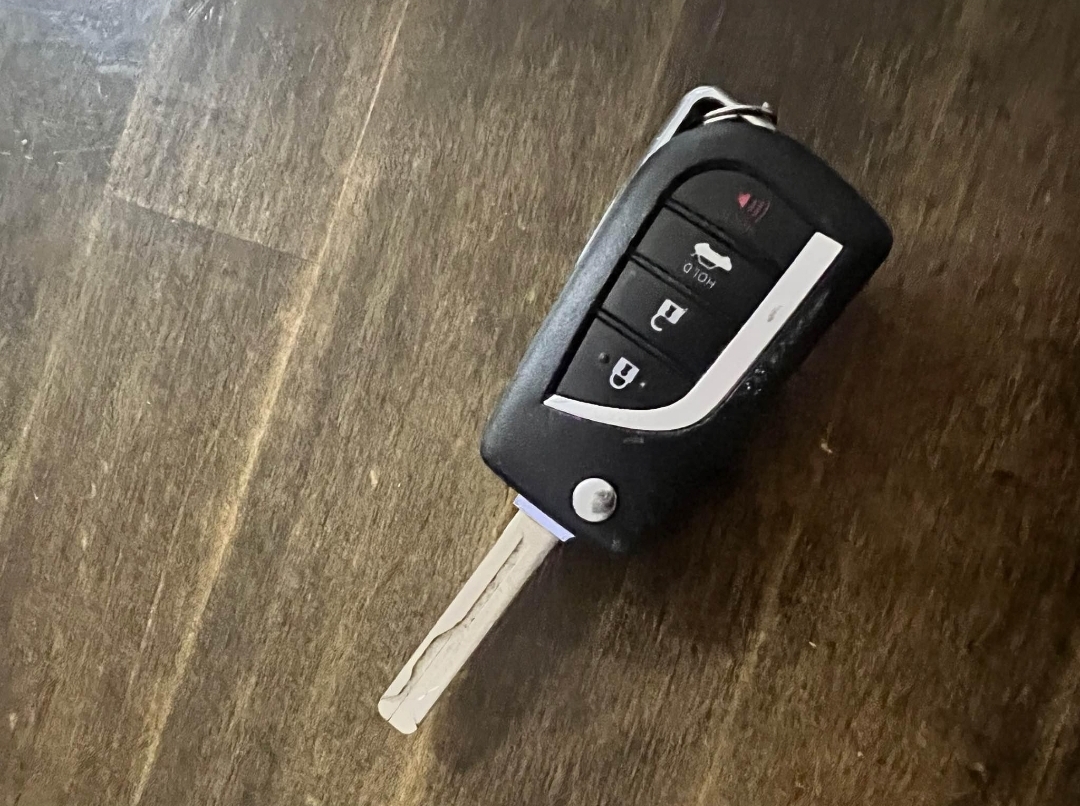 Terry Sanford Locksmith
Losing keys is a familiar experience for everyone. Ideally, it happens before we leave our homes, but unfortunately, luck doesn't always favor us, and we may find ourselves locked out of our residence, car, or workplace. If you reside in Terry Sanford, NC, and need a reliable and prompt locksmith service, feel free to contact the skilled professionals at 4 Got Keys??? at any time. We are dedicated to assisting you swiftly and restoring your day—or night.
Our locksmith services are not only available 24/7, but we also offer exceptional rates. We are committed to helping you save money, which is why we provide special deals and free estimates for all our services. This ensures that your expenses remain minimal and allows you to choose the best locksmith solution tailored to your specific needs.
In addition to helping with lockouts, our locksmiths excel in key duplication and replacement for both doors and vehicles. We specialize in lock installation and re-keying, providing you with the peace of mind you deserve.
If you need assistance with a lockout or any other key-related issue, don't hesitate to reach out to 4 Got Keys???. Our team is here to swiftly help you get your day back on track.