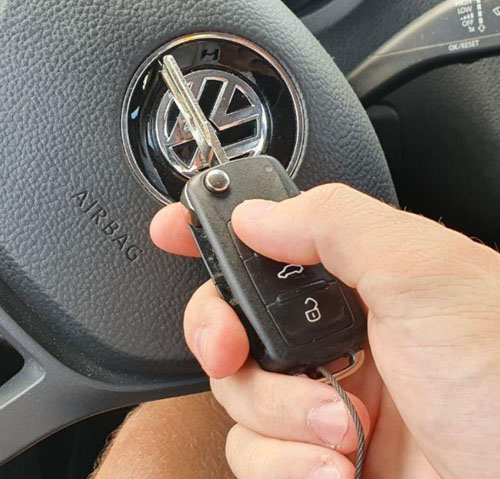 Pope Field Locksmith
We've all been there: that moment of realization when you find yourself stranded because your keys are locked inside. Whether it's your home, car, or workplace, those small yet essential keys have a tendency to vanish, be taken, or inconveniently remain out of reach behind the very door they're meant to unlock.
At 4 Got Keys???, we understand the urgency of such situations. Time doesn't discriminate—it can happen day or night, disrupting your schedule. That's why we're available 24/7, prepared to dispatch a locksmith to your location near Pope Field, NC. Our mission is to quickly restore normalcy to your daily routine.
If a lost key raises security concerns, we offer reliable solutions to put your mind at ease. Whether it's rekeying existing locks or providing complete replacements, we ensure the protection of your property. Additionally, we provide key duplication and lock installation services, granting you greater control over access to your premises.
Transparency and affordability are our priorities. That's why we offer free estimates for all our services, allowing you to compare our prices with others in the market. You'll discover that our rates are the most competitive in the area. As an added bonus, we regularly provide special discounts on various services throughout the year. Be sure to check our current promotions for valuable savings.
When you find yourself in need of a locksmith, don't hesitate to contact 4 Got Keys??? at 910-391-9726. We're always ready to lend a helping hand whenever you require our expertise.