Revving Up the Locksmith Game: 4 Got Keys Ignites the Import Car Scene!
Revving Up the Locksmith Game: 4 Got Keys Ignites the Import Car Scene!
Created at : Jun 22 2023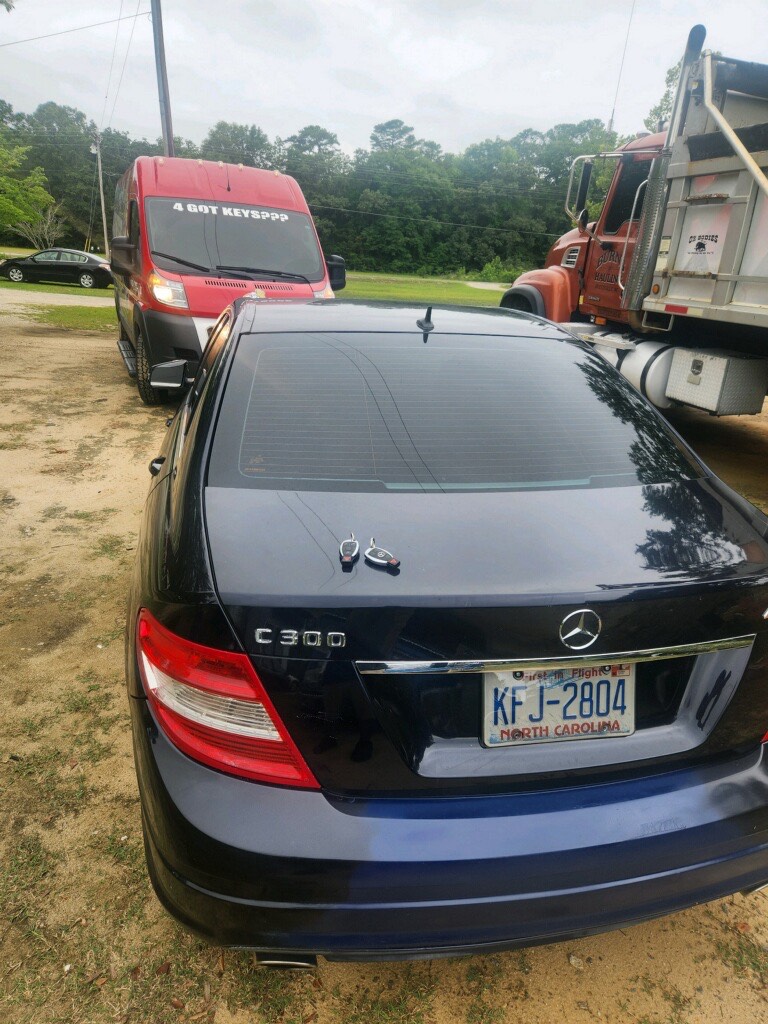 Fayetteville, North Carolina Locksmith News: – In an exciting move that has caught the attention of import car enthusiasts, 4 Got Keys has recently unveiled its latest venture, catering specifically to the Import/Foreign Car sector of locksmithing. With their exceptional expertise and commitment to customer satisfaction, the renowned locksmith company has set its sights on providing top-notch locksmithservices for foreign vehicle owners, and their recent project involving a 2010 Mercedes C300 has already left clients mesmerized.
The story unfolds as a passionate car aficionado found themselves in possession of a beautiful 2010 Mercedes C300, only to be disappointed by the lackluster state of its key. With wear and tear evident on the old beat-up key, the owner sought the assistance of 4 Got Keys to breathe new life into their prized possession.
Led by the talented locksmith Aaron and his dedicated team, 4 Got Keys wasted no time in accepting the Cedar Creek, NC customers' challenge of crafting exquisite duplicates for this foreign luxury vehicle. Combining their extensive knowledge of automotive locksmithing with a touch of artistry, the team embarked on a mission to create stunning new keys that would perfectly complement the elegance of the Mercedes C300.
Employing state-of-the-art technology and precision craftsmanship, Aaron and his team meticulously analyzed the original key, ensuring that no detail was overlooked. Their expertise in dealing with a wide range of imported vehicles allowed them to navigate the complexities associated with foreign car locksmithing effortlessly. With their nimble fingers and keen eyes, they flawlessly replicated the key's unique design, rendering a set of duplicates that surpassed the owner's expectations.
"It's all about bringing joy and convenience to our customers," shared Aaron with a grin. "Foreign car owners deserve exceptional locksmith services tailored to their specific needs. We're excited to offer our expertise in this new sector and make their ownership experience even more delightful."
4 Got Keys' commitment to excellence extends beyond the creation of magnificent keys. With an unwavering focus on customer satisfaction, the company goes the extra mile to ensure their services are accessible and hassle-free. From key programming and fob replacement to ignition repair and emergency lockout assistance, their comprehensive range of services caters to all locksmithing requirements.
Foreign car owners in Fayetteville and beyond can now rely on 4 Got Keys to revitalize their automotive experience. Whether it's a sleek Mercedes, a powerful BMW, or any other import vehicle, the company's talented team stands ready to deliver stellar solutions with a touch of artistry.